LOCATION DoBeWe 8407 Central Avenue Newark, CA 94560 United States View Map
DESCRIPTION
The Token Galaxy Blockchain Conference will be officially opened at the US Silicon Valley on May 26-27, 2018. This conference will bring together thousands of people from top financiers, investors, industry leaders, geeks, miners, exchanges, service providers, and media from around the world to explore the opportunities and challenges facing the new world of blockchain. Aiming to strengthen the communication among the global blockchain industry, this conference is committed to aggregating outstanding global companies and promoting the development of global financial technology.
In this conference,we will cover:
1、Future of Blockchain Technology
The Business Model and Future of the Token Economy
The Combination of Blockchain and Industry Application
2、Future of Blockchain Industry
Policies of Different Countries
ICO Polices and Predictions
3、Investment Future of Blockchain
Why should Invest Blockchain
How to Invest Blockchain
Conference Schedule:
Agenda-Day 1:

Agenda-Day 2:


Agenda-Day 3: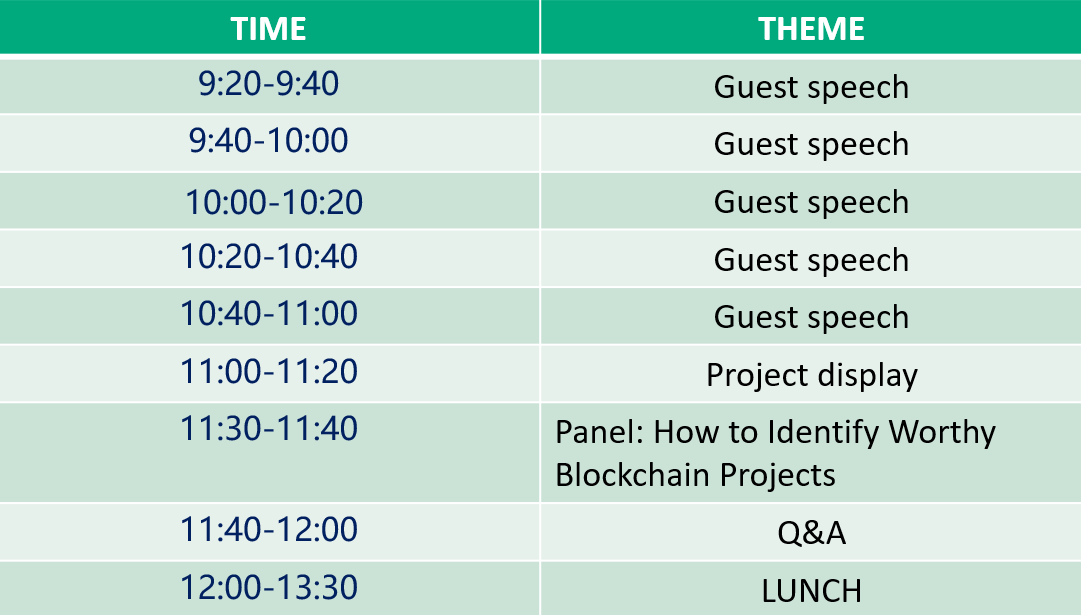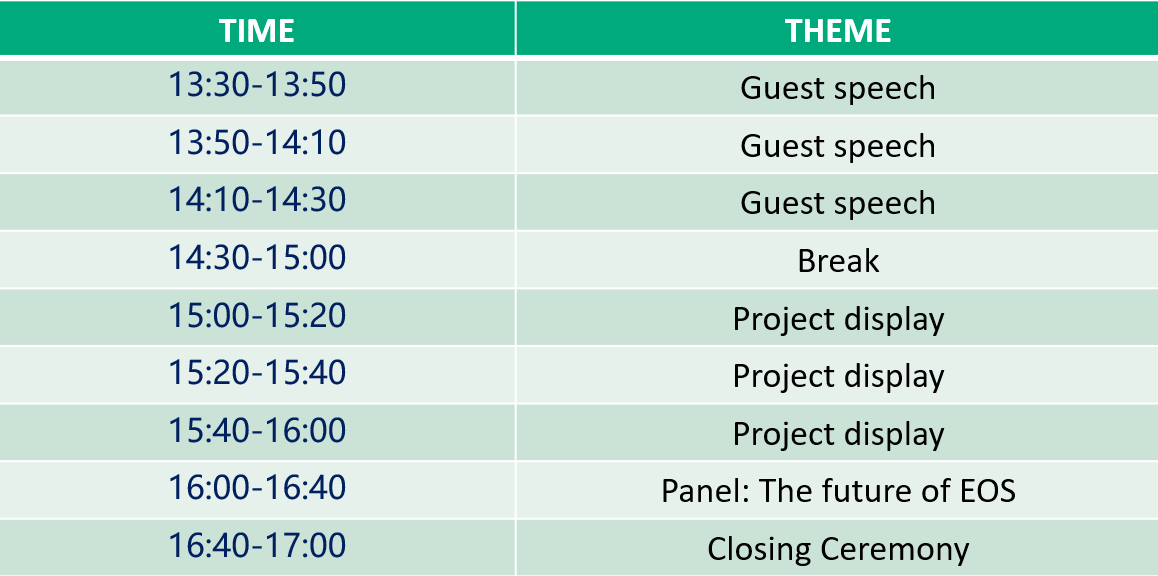 Who will be there?
Aries Wang Co-Founder of Bibox
Xiahu Chu Co-Founder of Metaverse
Eric Wang Partner of Cipher Epoch Capital
Jason Shen Co-Founder of EnergyChain
Song Liu Founder of AAAChain
Hsin-Ju Chuang Head of Growth at Stellar
Zhang liaoliao Partner of Gate.io
Jeff Wang Co-founder&CMO of Shenzhen Blockchain R&D Center
Shaoyu Li Founder of ENE Finance
The gust list is continuosly updated….
Blockchain excellent CEO/CTO/CIO.
Chief scientist of the sino-us blockchain research institute.
Blockchain top investors.
Blockchain excellent startup.
The media in the coinage, chain and investment circles.
Why should you particiate?
Master gathering, blockchain industry's top feast.
The worldly quality blockchain project takes turns.
Learn the advanced technology of blockchain, understand the first information of blockchain industry, and discuss the future of block chain industry.
Discuss blockchain investment with top VC and investors.
Communicate with the first class blockchain practitioners.